Holland Blinds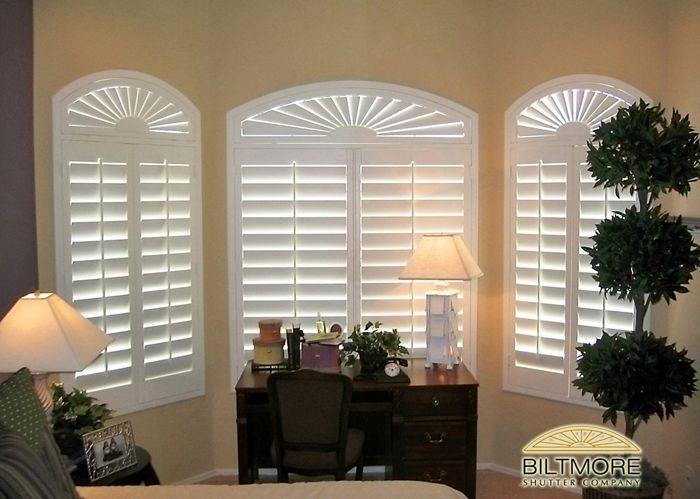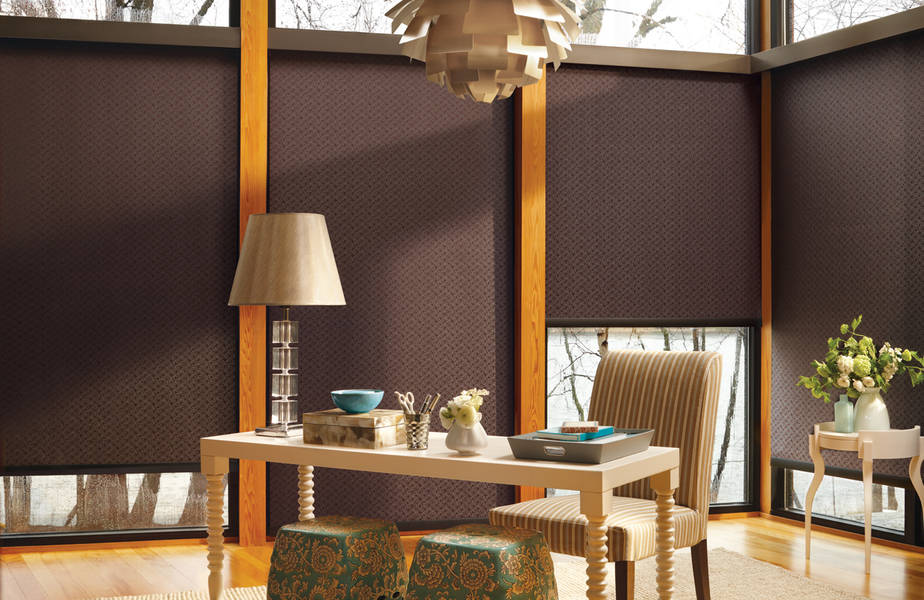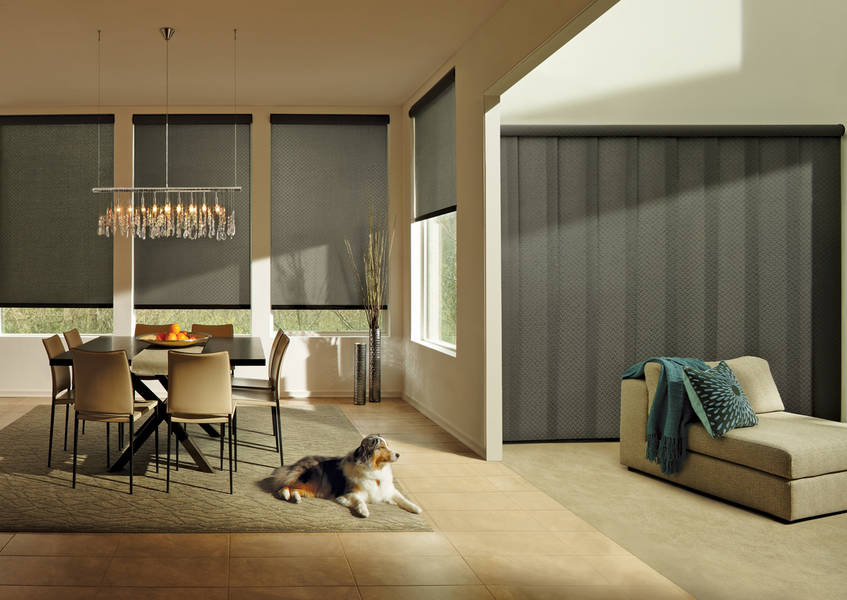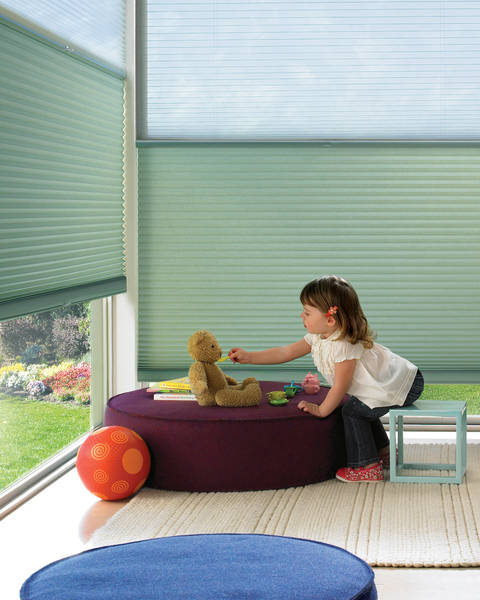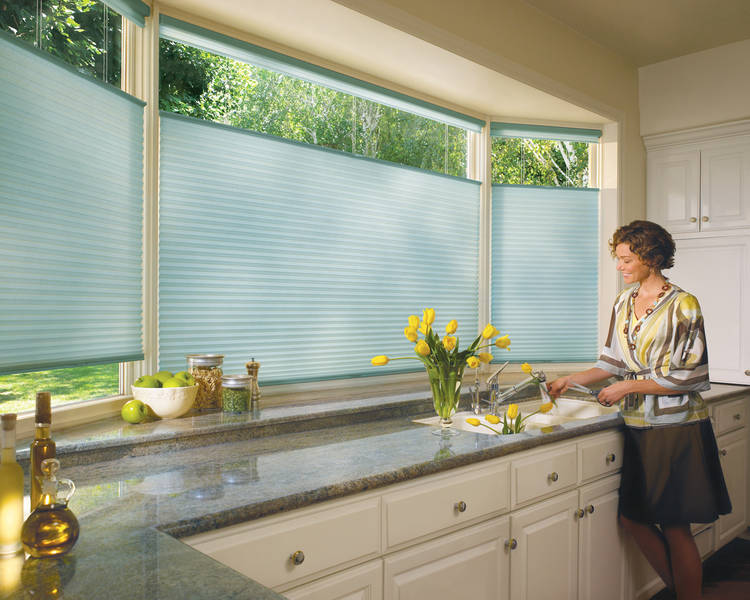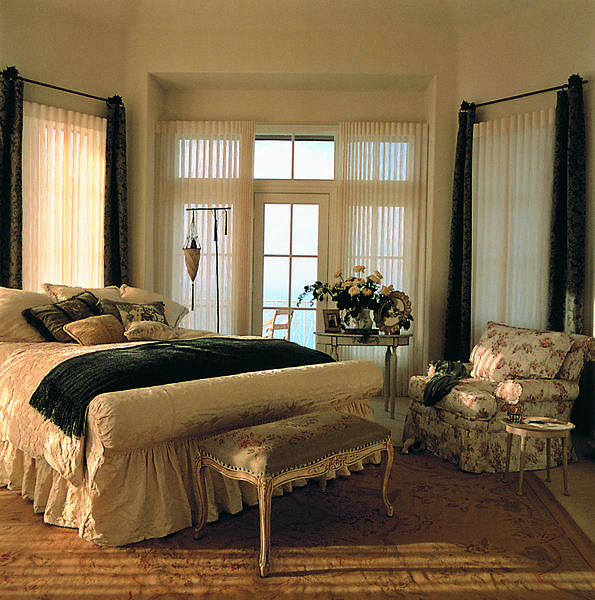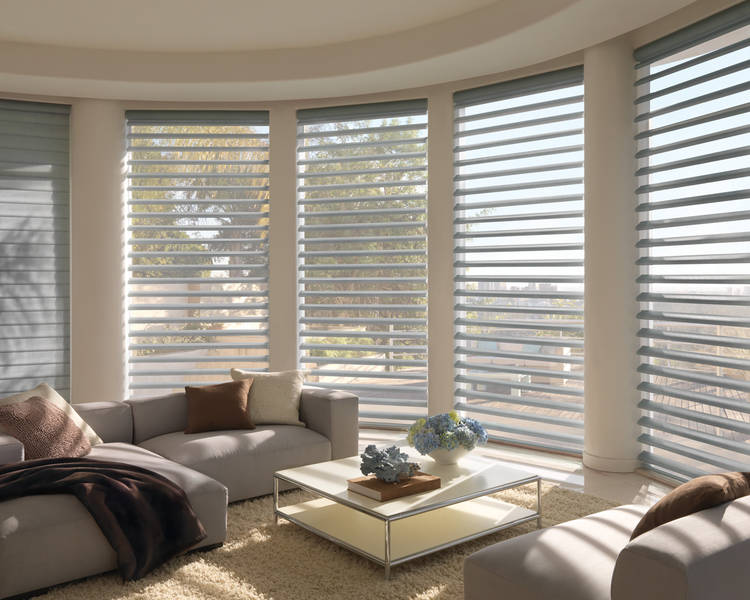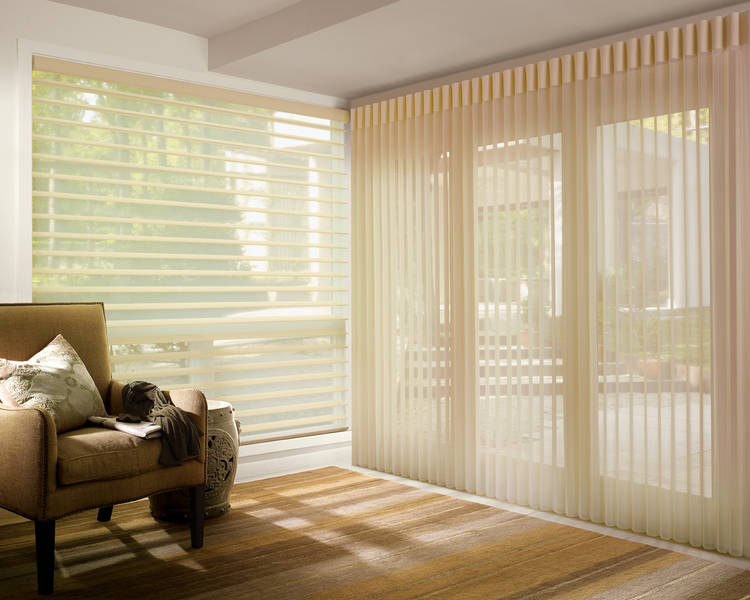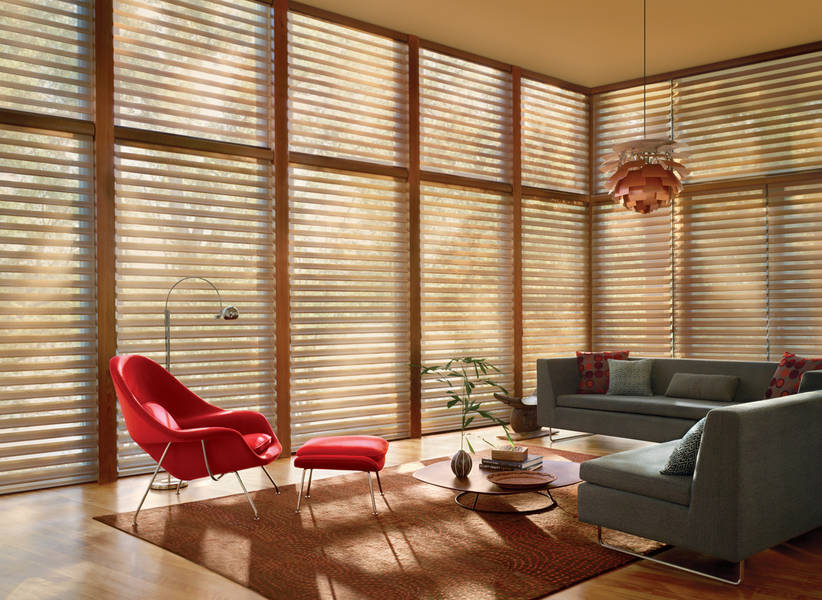 Holland Blinds, are the epitome of minimalist simplicity and style. The simple up/down operation of the roller blind makes it extremely easy to use, and the elegant one-panel design won't detract from other design elements in your room. Because of their simplicity, roller blinds can be crafted in a huge range of fabrics, allowing you to easily tie in your blinds with virtually any decor. Our vast roller blind fabric collection is available in a kaleidoscope of colours and textures from fabric houses such as Wilson Fabrics, Shaw of Australia, Bricos and Mermet.
CHOOSE YOUR FABRIC
Rather than slats that rotate, roller blinds achieve varying degrees of light control with different fabric options.
BLOCKOUT
Blockout fabrics, as the name suggests, allow no light to filter through the fabric. Blockout fabrics are often coated or sealed with a backing to ensure minimal light leaks through the material weave. This category of fabric is great to vastly cut down light in bedrooms and media rooms or provide ultimate privacy in bathrooms and public-facing windows. Blockouts are also great for reflecting and reducing heat from your home.
It's important to remember that even with a blockout fabric, it's hard to completely block light from coming through your windows. Light gaps at the edges of your roller blinds can be reduced or eliminated with either certain mounting options or side channels. Talk to one of our experts about the right configuration for your roller blinds.
LIGHT-FILTERING
Light-filtering fabrics are soft fabrics with a weave that allows a small amount of light to filter through. These fabrics are often available in corresponding patterns or textures to block out fabrics, making them ideal options for duo roller combinations. Light-filters work beautifully in living areas that do not require full privacy or light block.
SUNSCREEN
Sunscreen fabrics are mesh-like synthetic materials that help to cut down heat and glare. These are also great for privacy during the day when the light is on the outside of the window. Sunscreens make a nice accompaniment to a blockout fabric in a duo blind situation.
CHOOSE YOUR MOUNT
As with most blinds, where you mount your roller blinds can make a huge difference to the overall look and function. Roller blinds can be mounted inside the window frame, or outside the window frame. When choosing your mounting option, talk to one of our experts about the best mounting option for your needs.