Canvas Awnings & Patio Blinds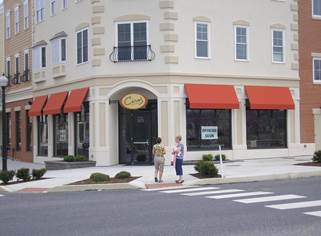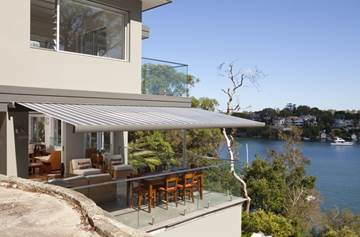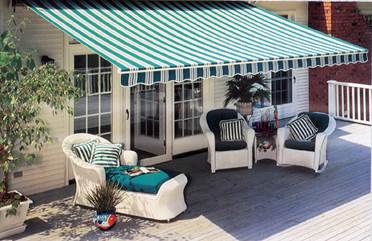 Melbourne's first choice for quality canvas awnings, blinds and more
Our Motto: We use quality materials for all of our work. Our clients can be assured of a professional result backed by innovative designs and stunning colours. Our fabric selection on offer is excellent. We have happy & valued clients and many repeat clients. We thank them all for that.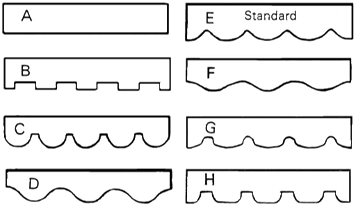 BLOCKOUT AWNINGS
Made from a variety of heavy duty canvas ( most commonly used brands are Brella and Hunter Douglas ) give your home maximum protection. The range of blockout materials has never been greater from the Brella Linear range (plain colour from both sides) to the designer range of tasteful stripes.
Visaweave
For those that not after full blockout but still want a level of protection you can enjoy Vistaweave translucent cloth which maintains your view to the pool or kiddies playground and can be used all year round off a back verandah or pergola. Vistaweave helps protect you from the elements but still gives you the capacity to see what's going on outside. The fittings we use are all heavy grade, all work is carried out under the highest quality control.
Automatic Awnings
We have the AUTOMATIC AWNING which gives you the versatility to pull your blind down to any level or the FIXED GUIDE AWNING which can be controlled internally or externally. This blind is used in hard to get to areas or second storey situations.
Rope and Pulley Awnings
If it's a simple application you are after , the ROPE AND PULLEY ( or verandah blind ) is the ideal answer. This blind requires minimal hardware and is a simple solution inside back verandahs or pergolas.
Spring Roller
SPRING ROLLER (straight drop awning ) is useful when a spring operation is required but a simple look is what you are after.

All our awnings are custom made expertly measured and fitted.
Features:
Designer colours
Blockouts and translucents
Long life and affordable
Saving on energy use
Reduction in room temperature
Attractive addition to your home or office
All year round use for verandahs