VENETIAN BLINDS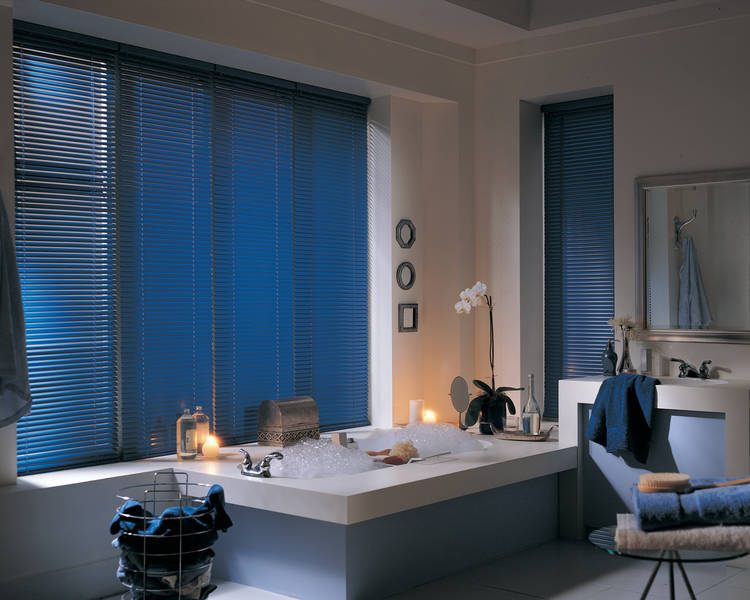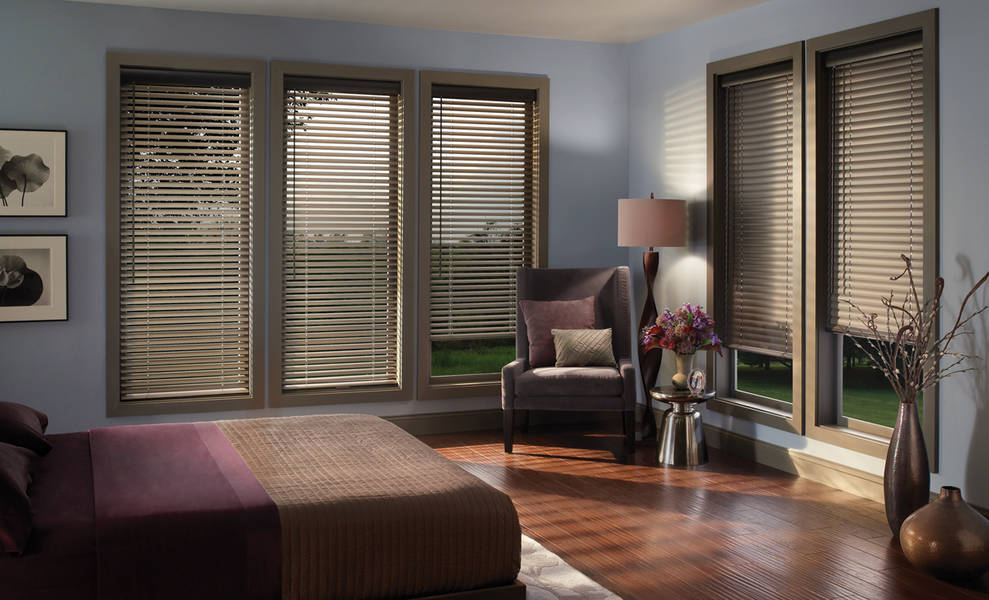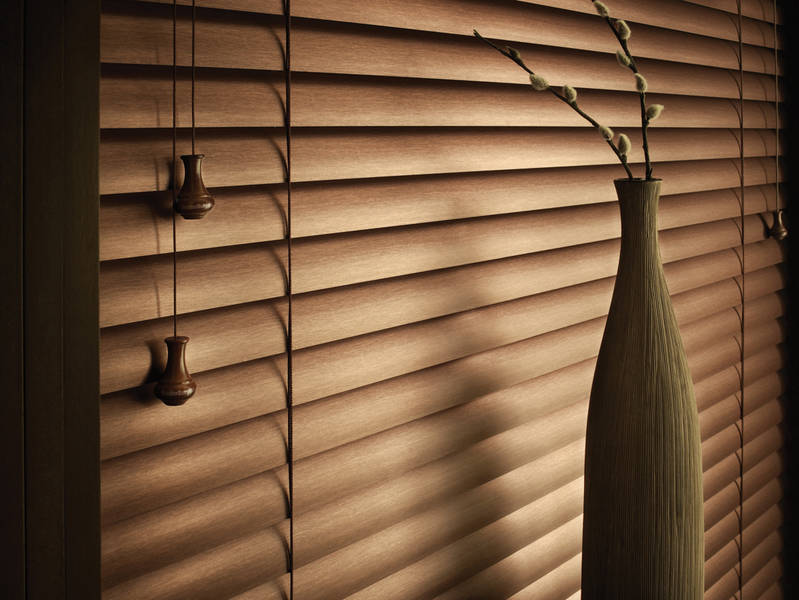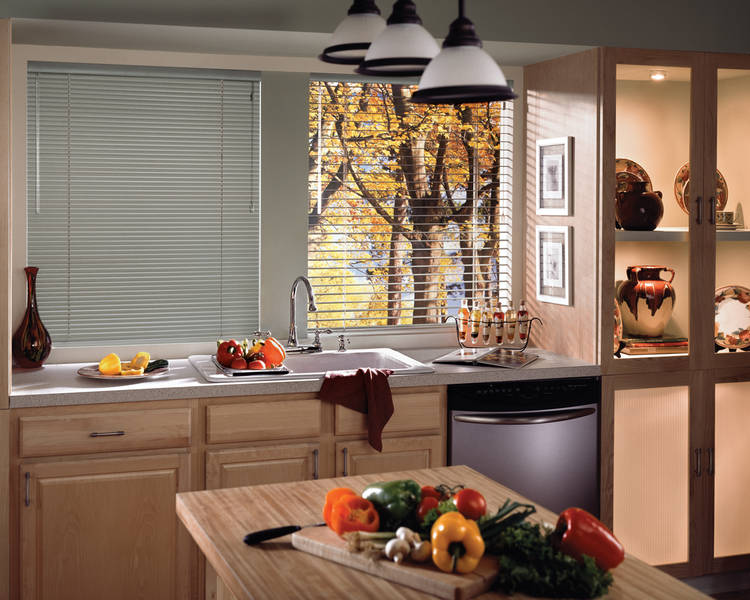 A frequently used type of blind is the venetian blind. The venetian blind is made of horizontal slats that are attached one above the other. The slats are connected by cords or strips of cloth and can be rotated to allow light to enter a room without raising the entire blind. Venetian blinds are often found in office buildings, but the many fabrics and materials available make them perfect for home use as well. Many of today's venetian blinds are made from "bounce back" aluminium that can withstand rough treatment. Check out these blinds for lots of brilliant modern colour ideas- you won't be disappointed.
When it comes to window treatments, blinds are a popular choice. There are so many kinds of blinds available today as well as a wide array of materials blinds can be made from. Blinds can enhance the look and feel of your home while complimenting your style and ensuring your comfort.
Trending ever popular Venetian Blinds combine classic looks with modern sophistication. The enviable appeal of these window furnishings will add a finishing touch to your home that can be contemporary or traditional. Opal Blinds Venetian Blinds are available in a range of colours and finishes to withstand our harsh Australian climates. From the organic warmth of Timber, flexible smoothness of Aluminium or humidity resistant faux wood. You can close them completely to shut out the neighbours, create privacy by adjusting the tilt angle of the blades without losing natural light. They also offer excellent ventilation properties.
BENEFITS
Opal Blinds Timber Venetian Blinds are an ever popular choice for any home or office, creating warmth and character.
Venetian Blinds are a practical choice and include a host of features such as light control, privacy and ventilation.
With just a tilt of the blade you can see out, but your neighbours can't see in.
Hold down clips allow windows to be open for ventilation whilst not slapping them around in the breeze.
FEATURES
Opal Blinds Blinds and Shutters Venetian's are custom made to the highest standards.
Choose from a wide variety of colours and finishes and materials.
Timber Venetians look beautiful in natural wood, colour, painted, oiled or stained.
The use of quality internal parts instead of plastic for long life and durability.
Opal Blinds Venetian Blinds are made in Australia for Australians.
Both Timber and humidity resistant faux wood venetians come standard with an upgraded 90mm pelmet.
OPTIONS
Aluminium Venetian Blinds include:
Available in Micro 16mm, Slimline 25mm
Aluminium Venetians are a perfect solution for both residential and commercial with a massive trendsetting colour and styles such as wood line, blackout and perforated slats
Humidty resistaant faux wood Venetian blinds are a great alternative to natural wood particularly in high humidity environments and heavy traffic areas and are:
The most durable, low maintenance, washable and fade resistant without peeling, cracking and warping issues.
Great for wet areas.
Available in a variety of colours -from classic whites to natural timber finishes, PVC
Venetians can be manufactured in both 50mm and 63mm slats.
Timber Venetian Blinds are made to withstand the harshest Australian conditions, enhancing durability through high grade timbers to minimise warping and splitting.