Functional fashionable blinds Melbourne - Melton blinds providing high quality and exceptional service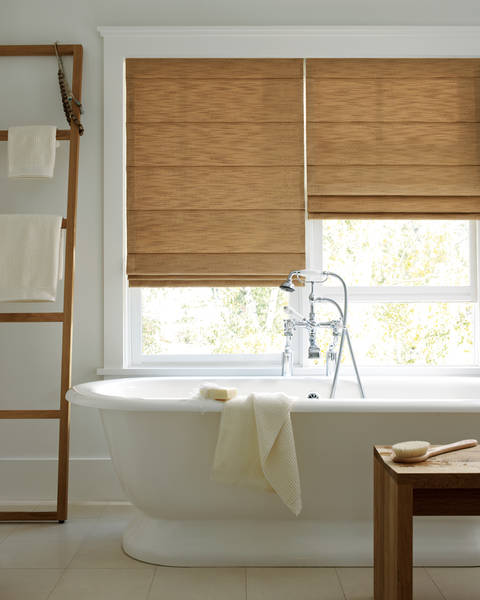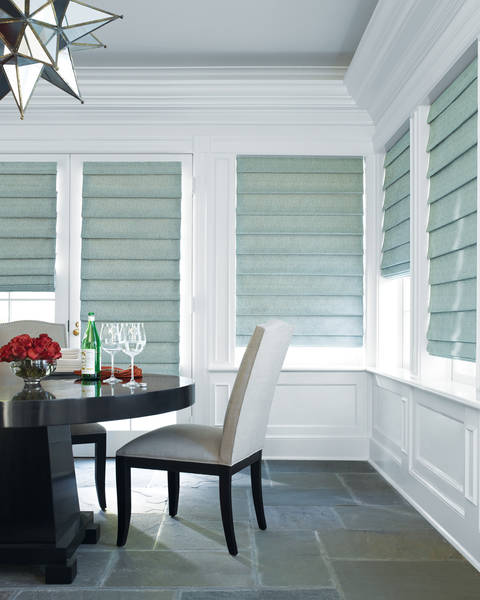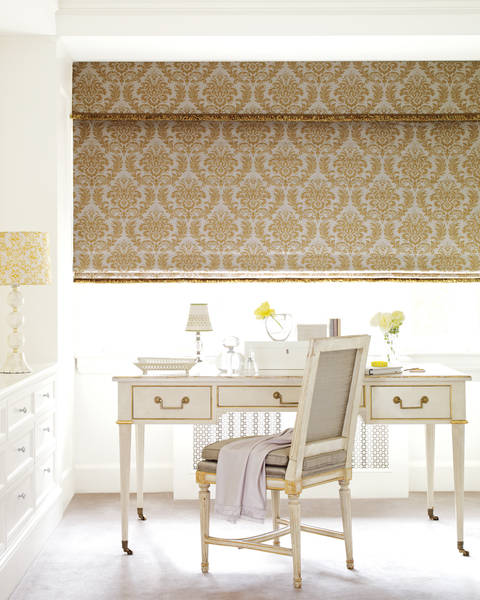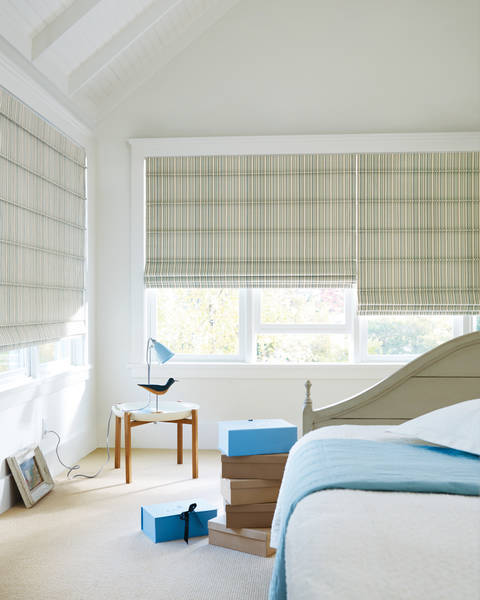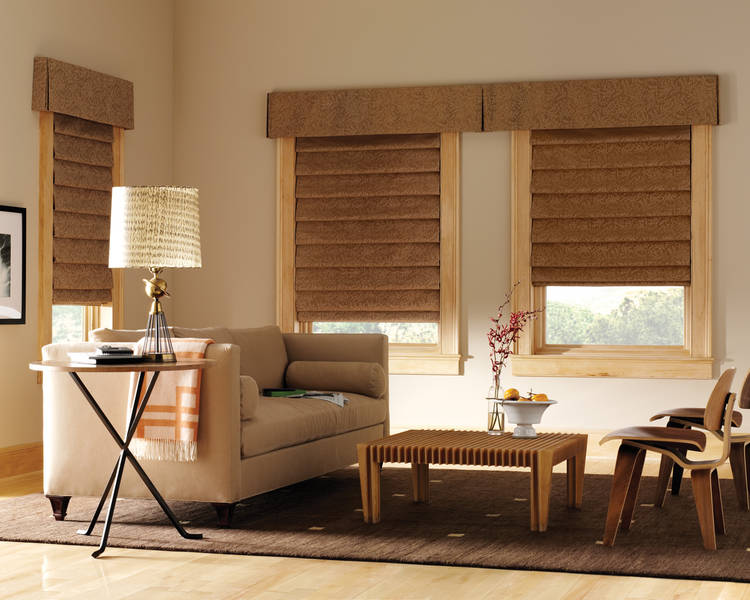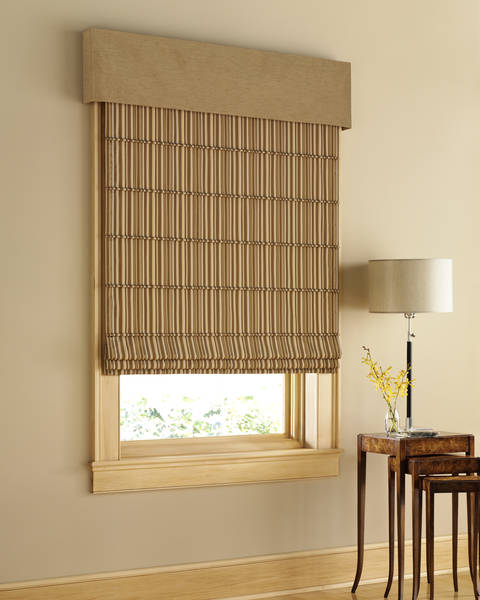 At Opal Blinds we are committed to finding the right solution to suit your window
We are currently offering our service in Melton. Melton is an urban area within metropolitan Melbourne, Australia located 35 km west from the capital's central business district. There are over 50 000 people and melton is considered part of the Greater Melbourne metropolitan area Since the 1990s Melton has experienced rapid suburban growth into surrounding greenfield land and become a commuter town in the Melbourne-Ballarat growth
High Quality Melton Blinds
Window furnishing has been in our family for over 3 decades. Quality is our main focus closely followed by customer service. We have a large range of materials and styles to choose from across all price ranges. Our products come with warranties and so does our service.
At Opal Blinds we care about the outcome- making sure you are very satisfied with your choice for your window covering needs. We want our products to be a part of your life for a long time so we take the time to make sure everything is how you want it.
Our large range of products of Roller Blinds, Vertical Blinds, Roman Blinds, Custom Roman Blinds, Venetian Blinds, Timber Venetian Blinds, Panel Glide Blinds, Canvas Blinds, and Honeycomb Blinds are all manufactured in Victoria to the high standard we pride ourselves on and most of them come with the option of being motorized.
Blinds Melton - Opal Blinds offer a wide range of blinds including
Roller Blinds
Holland Blinds
Venetian Blinds
Panel Glides
Roman Blinds
Timber Venetians
Canvas Blinds
Blind Type : Dual Roller, Exterior, Panel Glide, Patio Blinds, Retractable, Roller, Screen, Shutter Blinds, Slimline, Sunscreen, Transparent, Venetian, Verticals
Style : Classic, Holland, Plantation, Roman, Traditional
Feature : Environmentally Friendly, Motorised, One Way View,Pelmets
Material : Aluminium, Basswood, Canvas, Cedar, Mesh, Metal, Polyester, Timber, Wood
Brand : Acmeda
Service : Fitting, Installation, Made to Order, Measuring, Repairs
Hours of Operation : Flexible Hours, Open Evenings
Service Option : After Hours Service, Delivery, Free Consultations, Free Quotes, Mobile Service, Onsite Services, Quotes
Assurance : Australian Made, Guaranteed, Insured, Warranties
Ownership : Australian Operated, Australian Owned, Family Operated, Family Owned, Independently Owned, Locally Operated, Locally Owned Owner Operated
Payment Concern : Package Deals
Type : Commercial, Residential
Blinds Melton
Opal Blinds has a diverse range of services to offer and we have been established for many years - We are very experienced at what we do, with our in home services tailored to suit your needs. We provide a comprehensive blind service services across Melbourne locations.
High Quality Blinds - popular makes - installed by the experts
We understand that your time is precious…that's why our blind services are carried out to suit our client's specific needs, requirements and schedules.
Our commitment to you includes:
>> experienced installers- to provide a dedicated and comprehensive service delivered by qualified technicians
Opal Blinds provides commercial and domestic blind repair and installation services across Melbourne locations.
Contact Us For The Right Advice - Ph. 0488 701953
If urgent service is required outside of our normal hours please talk to us. We are happy to help out.
HAVE ANOTHER ENQUIRY?

SUBMIT A CUSTOMER ENQUIRY